SRL RESIDENCY IDIGARAI - THUDIYALUR
THUDIYALUR - COIMBATORE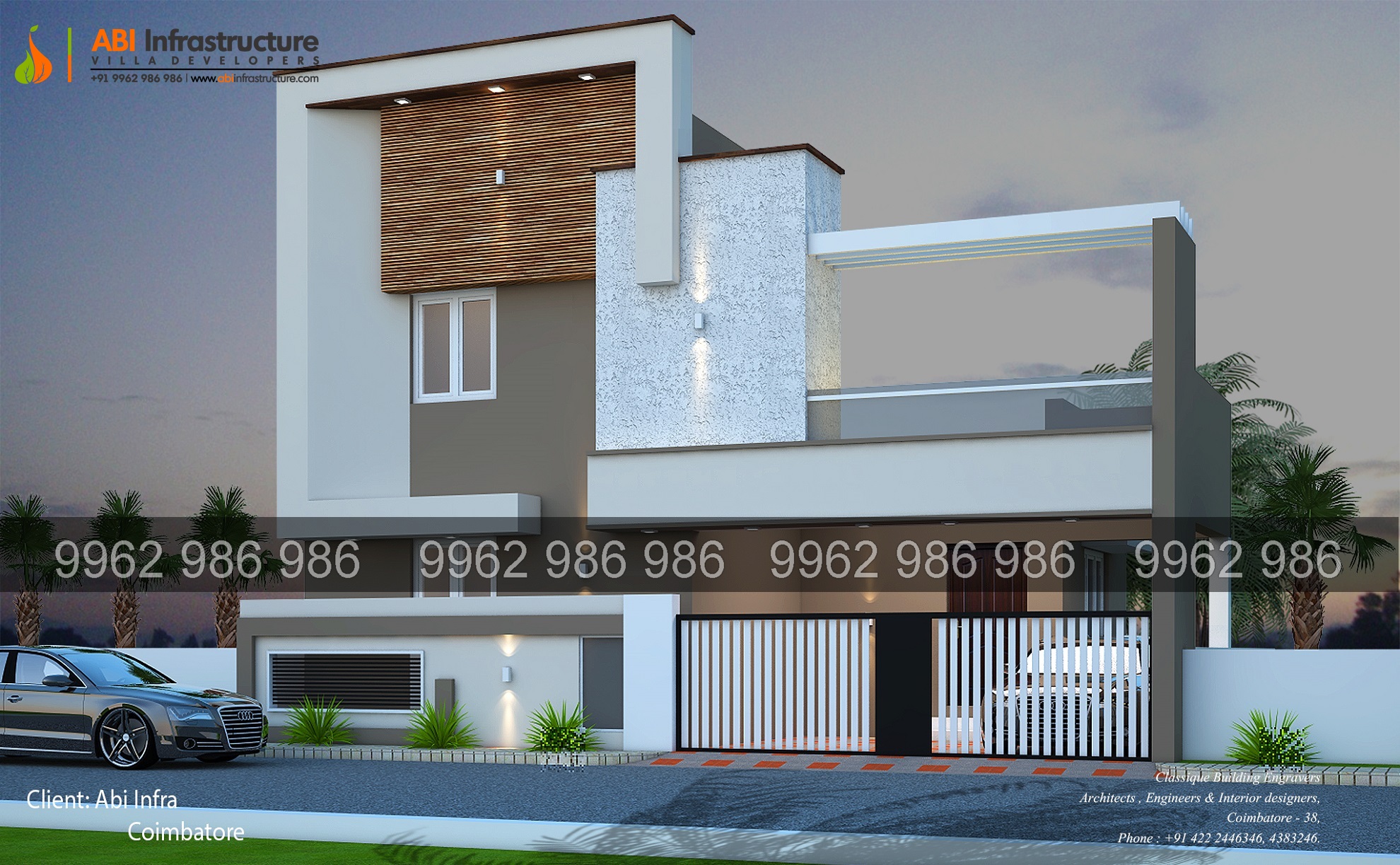 PROJECT INFORMATION
Total Area - 1 Acres
Total Units - 18 Units
Land Area - 1650 - 2500 Sq ft
Location - Thudiyalur - Coimbatore
Highlight - Sri Ramakrishna Engineering College Bus Stop
Road Width - 30 ft
SRL RESIDENCY IDIGARAI - THUDIYALUR - THUDIYALUR - COIMBATORE
Are you trying to locate the ideal properties to begin your real estate investing journey, or are you trying to find your dream home in a top location in Coimbatore?

These are the Thudiyalur properties, plots, and villas available for sale by SRL Residency.
To learn more about the SRL Residency Thudiyalur Plots and Villas in Coimbatore, just scroll upward.  
Property Details: SRL Residency, Thudiyalur:
A masterfully designed structure, the impressive SRL Residency is ideally situated in Thudiyalur, Coimbatore. The costs of this carefully thought-out SRL Residency project range from Rs. 34. 5 Lac to Rs. 1. 0 Cr.
Its one-acre footprint provides ample green space for the people who live there. Over 13 residential units make up the overall complex.
The residential houses and residential plots that are being provided have been designed to satisfy every need.
The property units range in size from,
Residential Plots - 1306. 0 Sq. Ft. to 1960. 0 Sq. Ft.
2 BHK Residential Houses - 1298. 0 Sq. Ft. to 1390. 0 Sq. Ft.
2 BHK Villas - 1369. 0 Sq. Ft. to 1369. 0 Sq. Ft.
3 BHK Residential Houses - 1530. 0 Sq. Ft. to 1607. 0 Sq. Ft.
3 BHK Villas - 1602. 0 Sq. Ft. to 2146. 0 Sq. Ft.
Where is SRL Residency located in Coimbatore?
SRL Residency is located 4 km from Thudiyalur and 2.7 km from Idigarai, Idigarai is located in 6 km from Thudiyalur which is a continuously developing location in Coimbatore. You can reach SRL Residency within 6 minutes from Idigarai.
SRL Residency located 14 km from Gandhipuram Bus Stand, Coimbatore. Gandhipuram is the Main bus stand in Coimbatore.
For your outer travel, you can easily reach Gandhipuram within 30 minutes to find your early buses. This benefit represents how SRL Residency, Thudiyalur, gains the transportation benefits that you have never seen in any other location in Coimbatore.
Amenities and Features:
In addition to showing real estate properties, we also have residential plots and villas with high-class modern amenities that enhance your lifestyle, and bring happiness to your family.
Explore our Best Amenities in SRL Residency, Thudiyalur
Entrance arch with a red carpet that is well-built.
Children's Playground and Park.
Internal street lights.
CCTV and 24x7 Securities.
Frequent Transportation.
Internal Tar Road way.
Tree Plantation.
Well Planned Drainage.
Solar Light.
Benefits around SRL Residency, Idigarai, Thudiyalur:
1.Hospitals and Medical Centres within 3 km - Bhagirithi Medical Centre, Dr.Dasarathan Memorial Hospital, Sai Medical Centre, Sri Lakshmi Hospital, VG Hospital.
2.Schools within 2 km - Coimbatore Public School, Hari Ohm Matriculation School, Bishop Fransis Matriculation School, Don Bosco School of Excellence.
3.Colleges within 8 km - CMS College of Science & Commerce, St.Paul College for Women, Dr.SNS College, Kongunadu Arts & Science College, KG College of Arts and Science.
4.Shopping malls within 4 km - VM Complex, Manikam Complex, Prozone Mall, Sreevatsa Shopping Complex.
5.Entertainment Centres within 5 km - Sri Murugan Cinemas, SDC Cinemas Kalpana Theatre, Jayanthi Cinemas.
6.Sports & Fitness Centres within 4 km - Mighty Fitness Club, SF Fitness Studio, Rumbble Fitness, The Hunter Unisex Gym.
Call us to book your property visit today and turn your dreams into reality! Don't miss out on the opportunity to find your ideal plot or villa. Your dream home is waiting for you.
Call us now : +91 99629 86986.
PROJECT AMENITIES
24 X 7 Guard
Entrace Arch
Boundary Compound Wall
Cctv
Frequent Bus Service
Children Play Area
Gated Community
Individual Water Pipeline
Solar Light
Street Light
Tree Plantation
Well Planned Drainage
Tar Road
Tar Top Road
Do you have any plans for future investments!
Investing in real estate can be successful, but going it alone can be challenging and highly risky. Not to worry, We got you covered. We assist you in locating spacious plots and luxurious homes. Together, we can shape your destiny.
Contact Us